1293 NE 3rd Street
Bend, OR 97701
541-815-8200
REAL ESTATE SALES | MONTH TO MONTH RENTALS | FURNISHED RENTALS
The Real Estate One Stop Shop
Three groups under one roof to help you achieve your real estate goals, whatever they may be!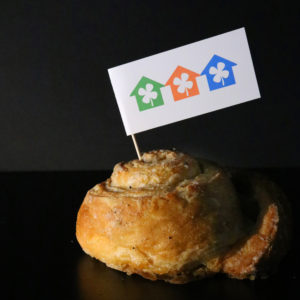 We're on a Roll!
Our property management team is looking to build our portfolio.
Are you a licensed broker in the state of Oregon?
Do you have a client who is looking for a property manager?
We've got a referral program just for you!.