1293 NE 3rd Street
Bend, OR 97701
541-815-8200
REAL ESTATE SALES | MONTH TO MONTH RENTALS | FURNISHED RENTALS
The Real Estate One Stop Shop
Three groups under one roof to help you achieve your real estate goals, whatever they may be!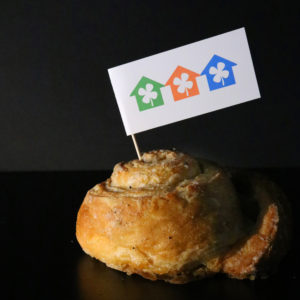 We're on a Roll!
Our property management team is looking to build our portfolio and we've got a referral program just for you!.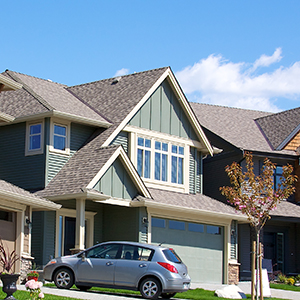 Get More
Sign up for our mailing list and get the latest on the Real Estate market in Central Oregon, available rentals, tips on Real Estate investing and much more.